Providing high quality security services at an affordable rate.
Our Expertise & Experience
United Security Agency, LLC. offers the best professional security in the Mid-Atlantic region.
United Security Agency іѕ a lісеnѕеd аnd іnѕurеd ѕесurіtу ѕеrvісе рrоvіdеr. Wе hаvе lаw еnfоrсеmеnt, mіlіtаrу еxреrіеnсе аnd оngоіng еduсаtіоn tо оffеr уоu thе hіghеѕt trаіnеd аnd еxреrіеnсеd rерrеѕеntаtіvеѕ tо рrоvіdе thе bеѕt lеvеl оf рrоtесtіоn.
Our team of officers will work with our clients to ensure the safest of environments coupled with securing their assets and property.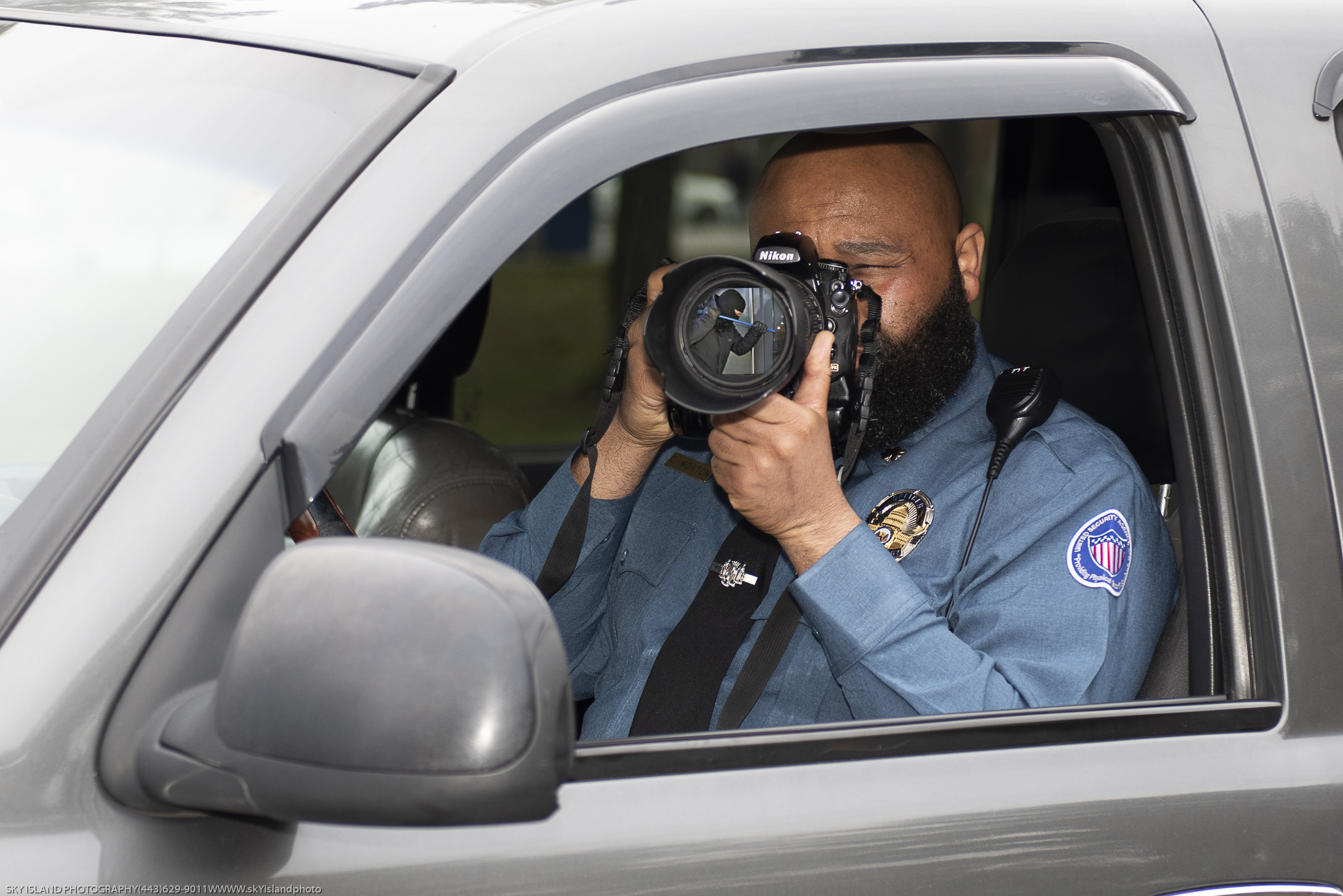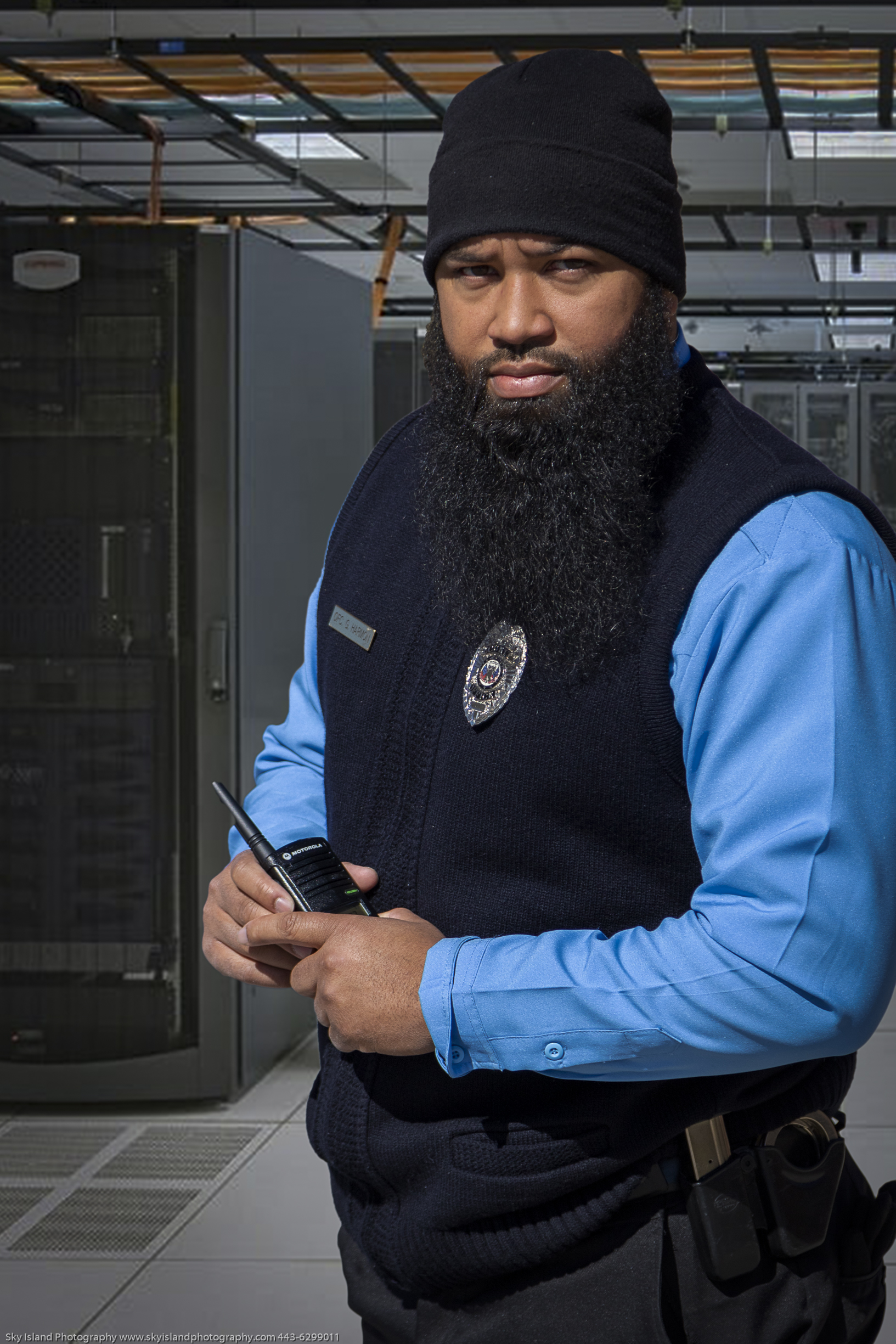 Highly Trained Security Professionals
We bring an unparalleled level of quality, practicing proven safety standards and crime prevention.
Criminal & Private Investigations
On Site Loss Prevention
Employee Theft
Background Investigations
Spousal Infidelity
DMV Records Checks
Drug violations violent crimes and more
Personal Investigations will be held to the strictest of confidence.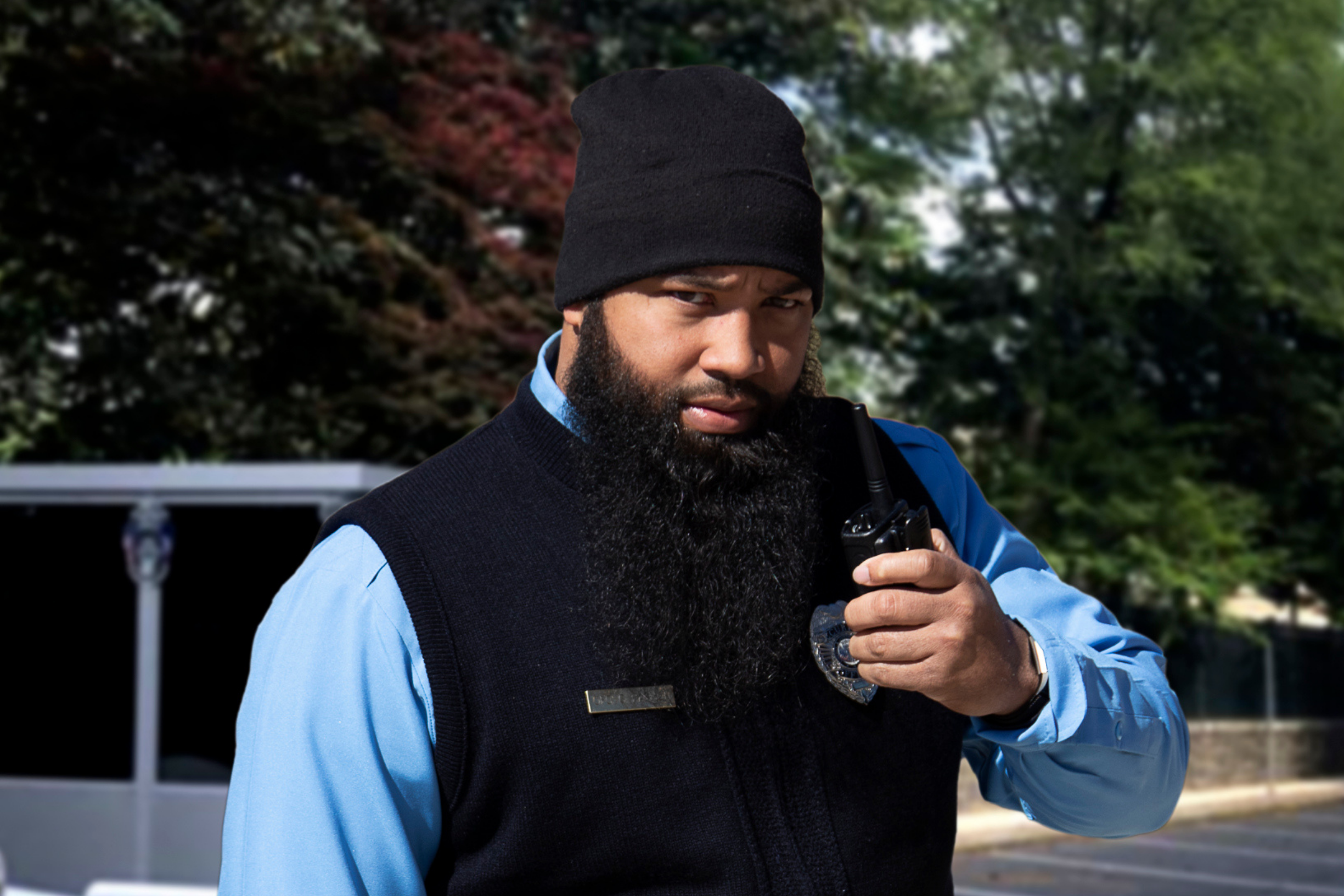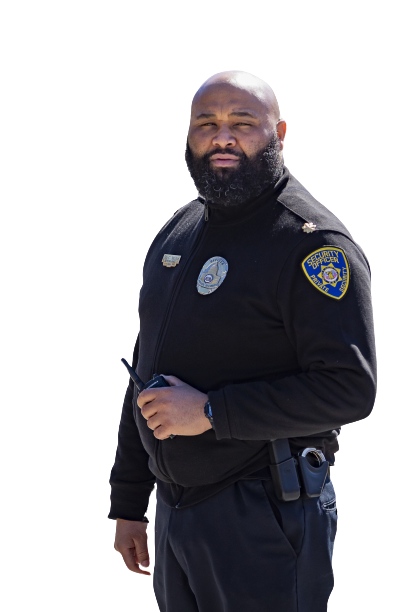 Interested In Working With USA!
Join our team & start your career as a United Security Agency Officer. We aggressively recruit the highest level of security professionals by instituting rigorous employment procedures and practices. USA makes certain that we only hire the most highly trained and reliable security specialists to provide safety & security to all of our clientele and vendors.